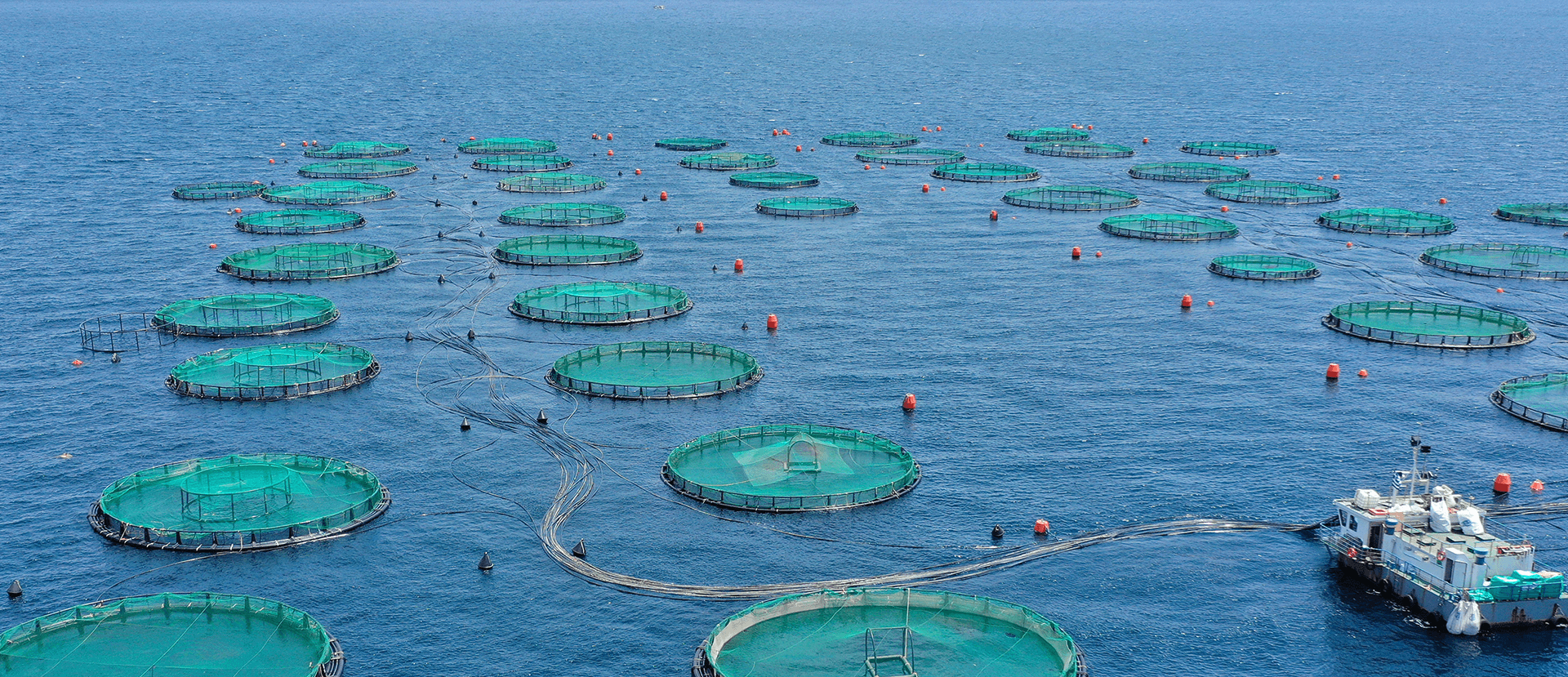 We are a foremost supplier of high-performance UHMWPE yarns specifically designed for aquaculture nets and ropes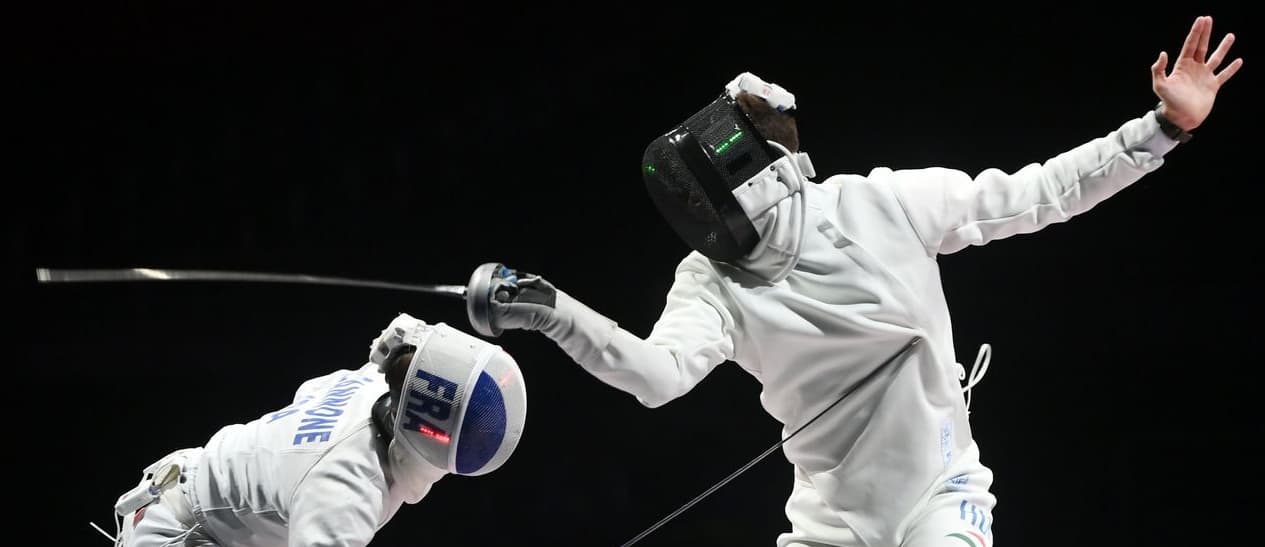 Our high-performance yarns portfolio offers an exceptional combination of protection and comfort for extreme sports.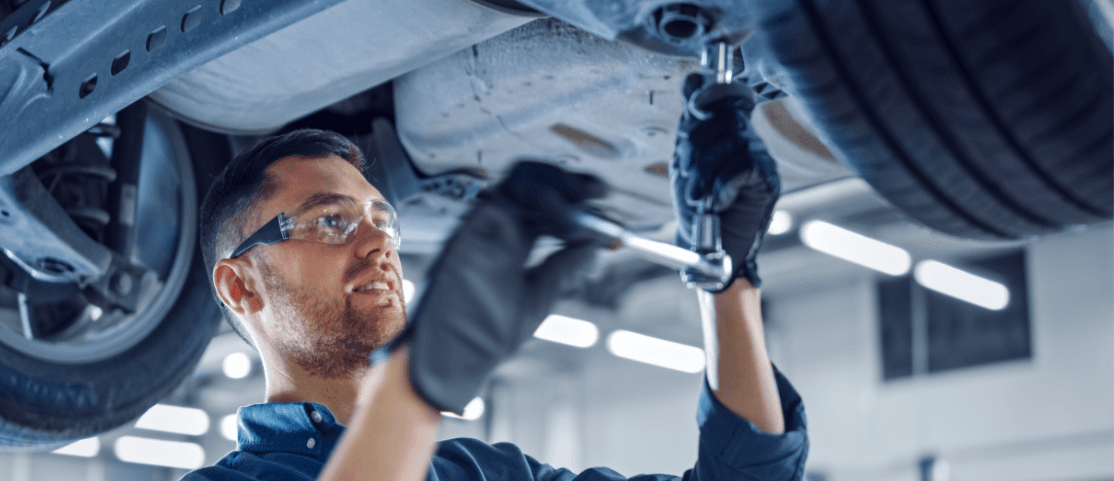 Our product solutions provide both cut and thermal protection while ensuring maximum comfort.
Mooring lines made from our UHMWPE yarn deliver both secure mooring and operational efficiency, while maintaining a high standard of safety.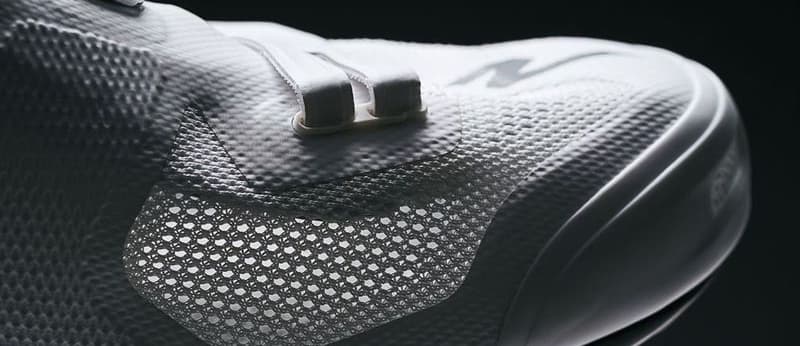 Providing advanced solutions for durable shoe components, from anti-perforation soles to abrasion-resistant uppers, using state-of-the-art manufacturing techniques.
We support our clients in achieving long lasting growth in the global market. We supply high performing materials and provide cutting edge expertise Located in Singapore, Milan and New Jersey
products
We provide an extensive portfolio of exceptional high-performance materials.
Delivering advanced technological solutions
At Innovarte, we are dedicated to delivering advanced technological solutions that prioritize protection, durability, and lightweight design.
Our products are in constant evolution, shaped by customer feedback, our experienced Innovarte team, and a global network of technical textiles experts.
We are committed to providing you with the most innovative solutions for your needs in today's fast-paced technological environment.
sustainability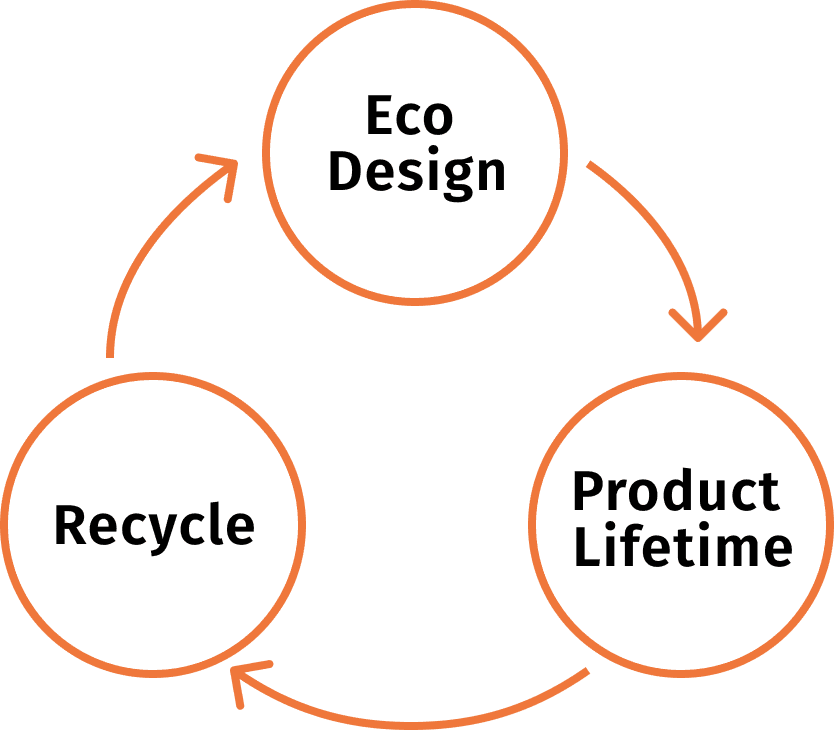 More performance
using less material
High tenacity, low density, fine yarns
Superior durability
Abrasion resistance, UV resistance, chemical resistance
Recycled fibre
Post production & post consumption waste treatment
contribution of high-performance materials
Sustainability in technical textiles is gaining prominence as industries prioritize eco-friendly solutions.
Our Innovative materials are reducing the environmental footprint, with a focus on eco-design, durability and recyclability.
We share our expertise with clients at each steps, progressively closing the loop through the implementation of collaborative recycling programs.
applications
Industry Expertise in High Performance Materials
Innovarte textile solutions
Innovarte textile solutions cater to a wide range of applications, all demanding top-tier performance to meet customer expectations.
From ensuring lightweight and durable ropes and nets for aquaculture and maritime uses to enhancing cut and thermal resistance in extreme sportswear and military gear, Innovarte is committed to delivering the ideal solution.
In the realm of medical applications, where the finest and most durable yarns are needed, Innovarte stands ready to provide both the right answer and proactive innovation to address future challenges.
why innovarte
Innovarte accelerates your business growth
Industry Expertise
Deep understanding of markets and their value chain
Comprehension of clients' key textile technologies
Monitor and anticipate major trends, cross fertilization ac ross markets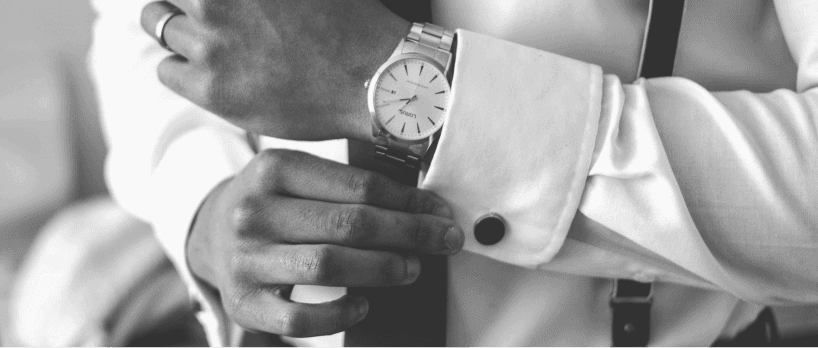 Powerful Network
Collaborative R&D initiatives with leading research institutions and universities
Strategic partnerships with industry innovators
Global engagement with manufacturers and brands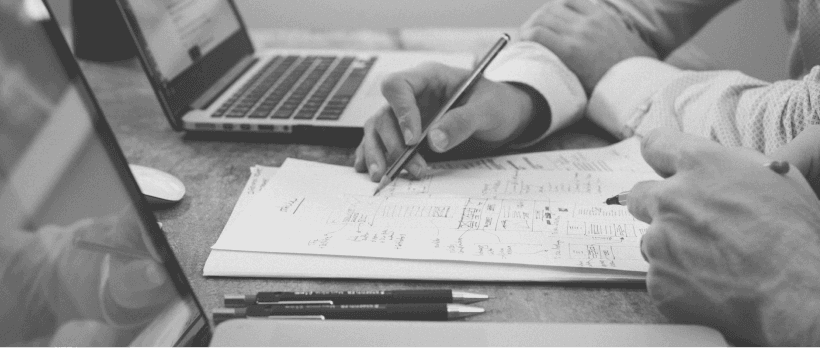 High Execution Standard
Adherence to quality and certification standards
Rigorous integration of various production steps
Utilization of cutting-edge production facilities
about us
dedicated to assisting high-performance materials companies in accelerating their business growth
our story
2017
established in Singapore and Hong Kong as a consulting firm specializing in the high-performance textile industry
2019
expanded our operations in Milan, Italy, and Millburn, USA
2020
launched the commercialization of high-performance yarns, marking a significant milestone in our journey
2022
set up yarn processing in Italy
what we do
Innovarte specializes in commercializing high-performance fiber yarns that meet the highest standards of quality and performance.
We are dedicated to delivering unique solutions to our clients in the industry by integrating cutting-edge materials, market knowledge, and technological expertise.
Our commitment involves continuous research and partnerships to develop innovative propositions that anticipate the market's future needs.
senior team
Our team excels in successfully managing complex projects at the senior leadership level. We boast a robust network within the industries we serve and their corresponding value chains.
partnership and ecosystem
Innovarte collaborates with leading companies, top innovators, research institutions, and universities worldwide.
We take pride in our essential partnerships, which include:
contact
Visit our office or send us an email
Asia/Pacific
One George Street Building
1 George Street # 10-01
049145 Singapore
Phone: +65 8869 6602
Europe
Via Rontgen, 8
20136 Milan
Italy
Phone: +39 348 3064 744
USA
958 Ridgewood Rd
Millburn NJ 07041
USA
Phone: +1 973 544 8417